1, Energy saving and environmental protection, no fan and air conditioning heat dissipation, energy saving more than 40% than the traditional LED display.
2, high transparency rate, with 70%-95% permeability rate, to ensure the glass curtain wall of the original transparent lighting function.
3, LED transparent screen can be standardized and customized, effectively reduce the cost, customization can make the LED transparent screen and building to achieve a high degree of harmony.
4, thin and fast installation: the traditional LED display is bulky and high consumption, which is not conducive to maintenance. It needs to consume a lot of transportation and installation labor costs in installation.
5, LED transparent screen is more creative: for product sales and advertising to make interesting and changeable equipment support, so that advertising creativity directly hit the actual products, as long as there is a glass curtain wall can be applied.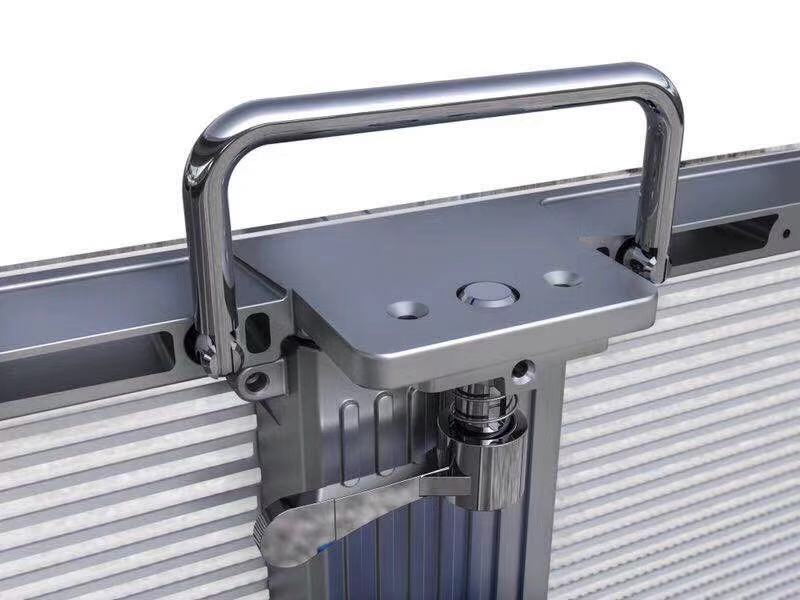 And LED transparent screen through its own continuous technical innovation and innovative breakthrough, not only to ensure the use of the product environment of floor, glass facade, Windows and other lighting structure lighting requirements and perspective range requirements, at the same time the product also has a good heat dissipation, anti-aging function, can be applied to various fields.The box of LED transparent screen product itself is light and thin, and the installation and maintenance of quick disassembly components are also extremely convenient, breaking the limitations of the traditional LED display screen in the application of glass curtain wall.